UFCCM LAITY NETWORK CONNECTIONS ZOOM
Saturday, January 22, 2022 from 11:00 AM to 12:00 PM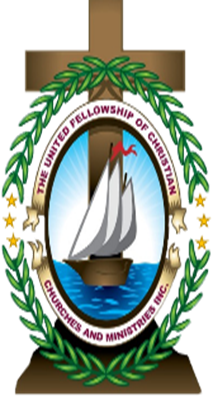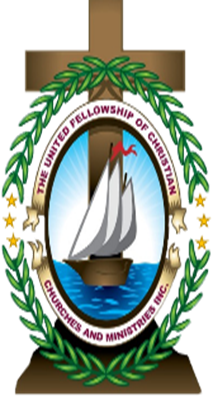 UFCCM LAITY!!! GET READY!!!
THIS IS YOUR SPECIAL INVITATION TO
UFCCM LAITY NETWORK CONNECTION!!!
CLICK HERE TO JOIN LAITY NETWORK ZOOM!
(enter Passcode: LNC2021
We had such a rich discussion in our October session where participants developed a blueprint of F-A-I-T-H. The networking and connection was well attended and many comments and insights were shared by all participants.

So, we are super excited to invite you to the first session

of the UFCCM LAITY NETWORK CONNECTION!!! for 2022!!! We will be networking and connecting on this Saturday, January 22, 2022 11:00 AM EST (10:00 AM CST).

We request the pleasure of your company and ask that you please join us as you e

njoy your coffee, tea, etc. Be

comfortable! Be casual! as we meet on Zoom to fellowship and connect. Remember, the UFCCM LAITY NETWORK CONNECTION is a CONTEMPORARY, CASUAL OPPORTUNITY FOR LAITY TO FELLOWSHIP, SHARE AND LEARN FROM AND ABOUT EACH OTHER.
We will connect, join in and work in virtual teams around a discussion on . . .
So, sign in on Zoom! Sit back! Get comfortable and relax! Grab your coffee, tea, or juice and let's network and connect!!!
Please join us on Zoom:
Meeting ID: 87885463056; Passcode: LNC2021
Meeting ID: 87885463056
Passcode: LNC2021
Event Location
ZOOM MEETING • • , •
Contact Information
Contact: Teacher Margaret Tindal
Phone: 833-888-3226 Ext 108
E-mail: