UFCCM-IWM YouTube Show!
Saturday, September 26, 2020 from 12:00 PM to 12:30 PM

UFCCM-IWM YouTube Show
We are "Moving Forward, By Faith!"
The 2nd "Quarterly" International Women's Ministry YouTube Show! Special Guest Commentary, Interviews, Fun and Relevant Topics particular to women. With your Host and Chairlady: Bishop-Elect Bev. DeShazer-Haywood, Co-Host and Asst. Chairladies: Pastor Atia Watkins and Elder Karen Nixon.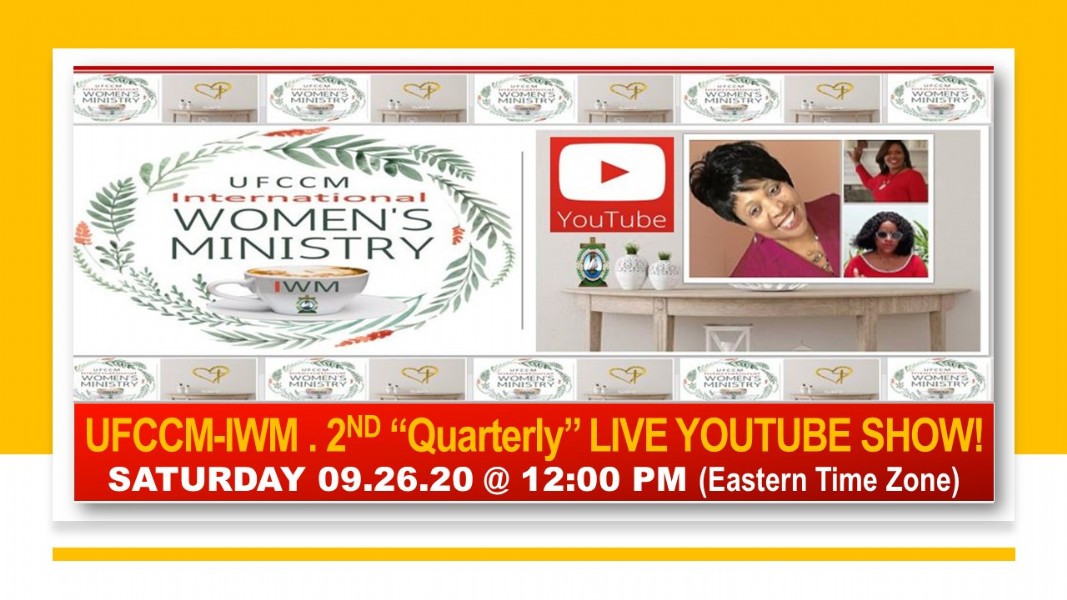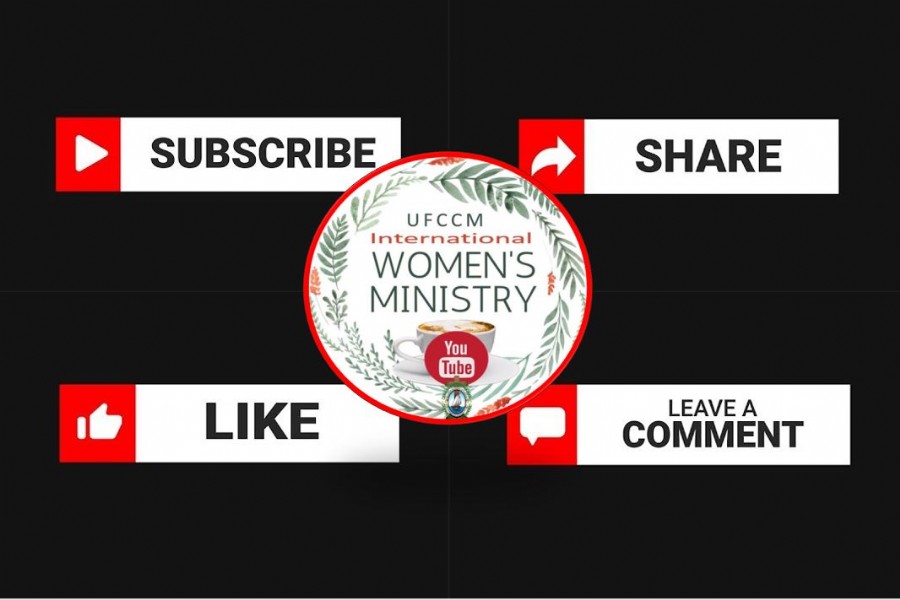 Event Location
UFCCM-IWM YouTube Channel • • , •
Contact Information
Contact: Kyonna Withers-Henry
Phone: 833-888-3226 Ext 113
E-mail: