CLICK FOR OFFICIAL STATEMENT OF POSTPONEMENT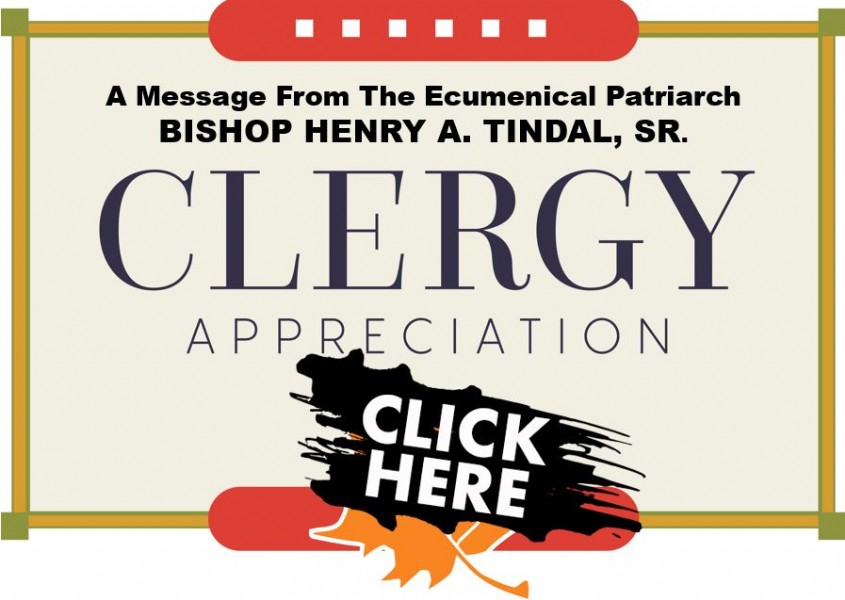 This is CLERGY APPRECIATION MONTH. We would like to share a few thoughts with you and say to ALL CLERGY that we truly love and APPRECIATE you and the work that you are doing in obedience to the call of the Lord upon your life.
But we ask you, brothers, to acknowledge those who work diligently among you, who preside over you in the Lord and give you instruction.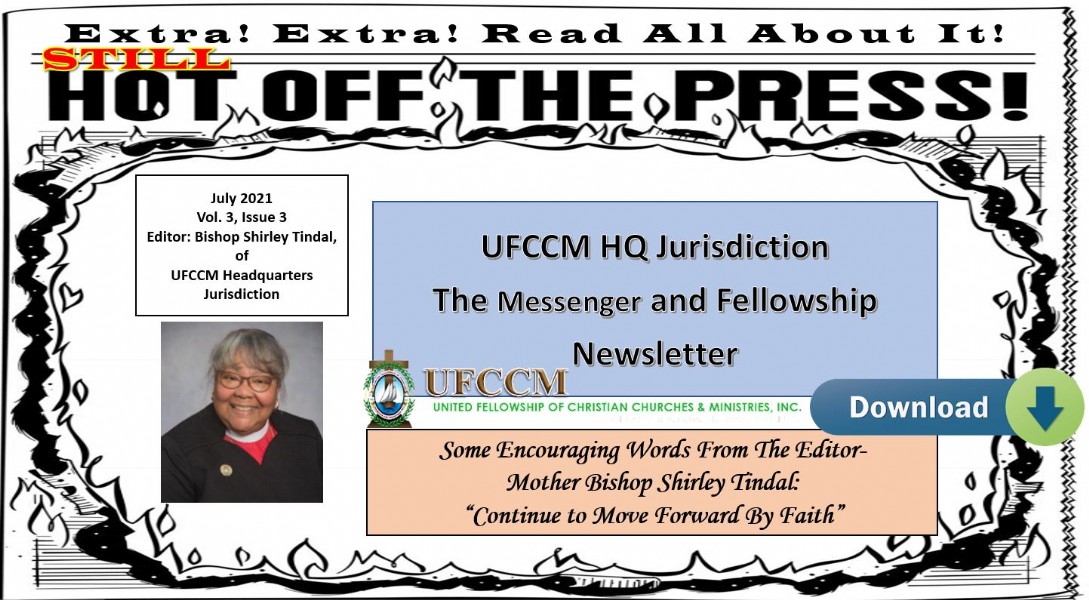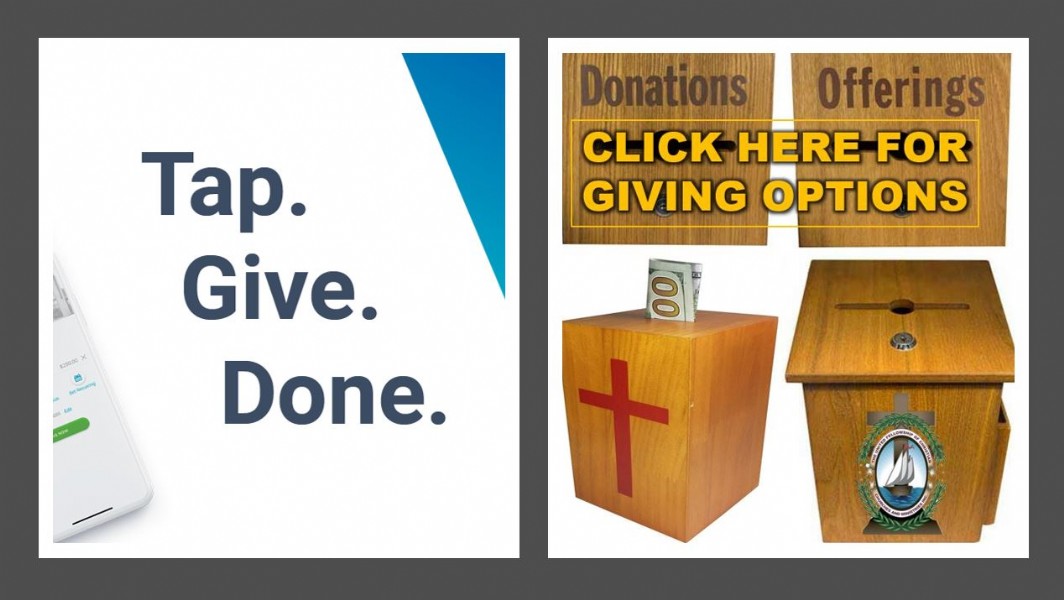 *CHECK OUR FEATURED MINISTRIES!
IWM (International Women's Ministry)
IMM (International Men Ministry)